View our current and past program brochures.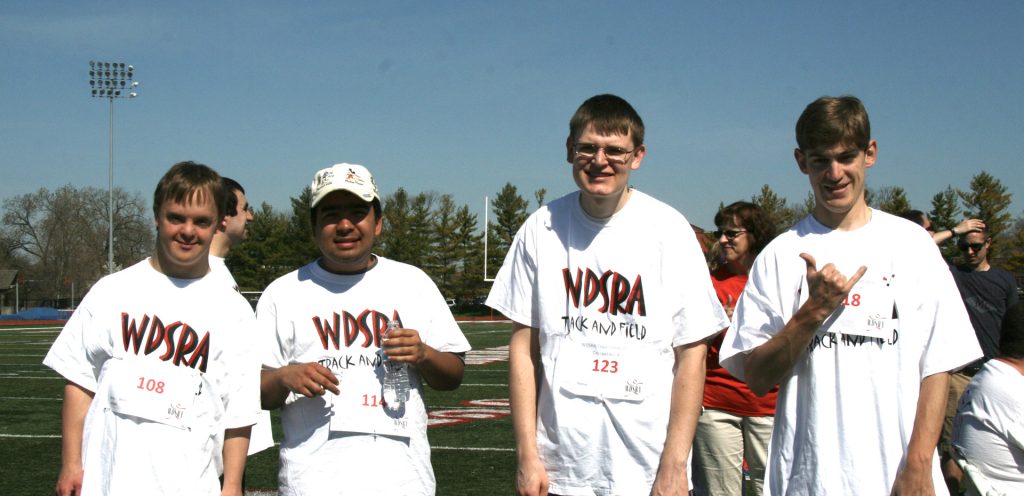 View our Inclusion Services resources & downloads.
Hands-on activities designed so that you can get a feel for what it feels like to have a disability
Find a Special Recreation Association in your area, connect with our professional organizations, or view Colleges and Universities which offer Recreation majors.
Find answers to some of our most asked questions.